Rick Franco
August 1 @ 6:30 pm

-

9:00 pm
From the Battlefields of Afghanistan to Conservation in Zimbabwe
Thursday, August 1, 2019
6:30 PM – 9:00 PM
Buffet Dinner and Cash Bar Provided
Location:

Norris Conference Center
816 Town & Country Blvd., Suite 210
---
Meet Rick Franco
Rick Franco's 20+ years serving in the private and public sectors began in 1993 when he enlisted in the Marine Corps. Shortly after that he would successfully obtain his commission as an Infantry Officer in 1995 and would continue to serve in that role for a combined total of 13 years. Following an Honorable Discharge from the Marine Corps, Rick went on to work for several major Defense Corporations where he oversaw numerous complex and mission-critical programs under the Department of Defense. Rick would later go on to work for the US Government as an industrial contractor, providing close personal protection and asset protection. During this time, Rick rose quickly through the chain of command, eventually taking the lead position as Regional Contractor for the country of Afghanistan. After having spent a total of 15 years as an industrial contractor for the government, Rick went on to accept a private sector contract for Discovery Land Company where he would lead and manage their Bahamian property as the Director of Security and Safety.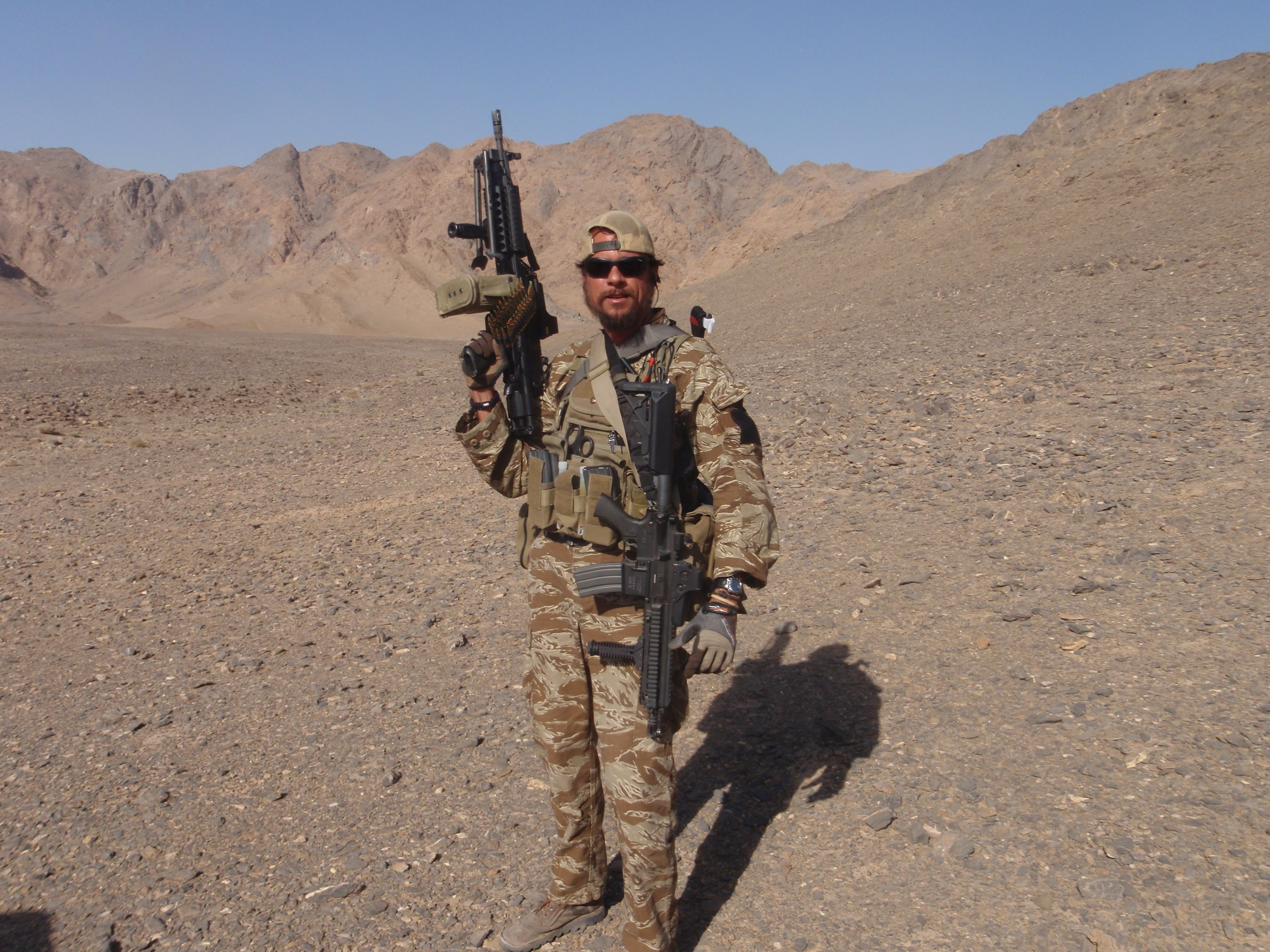 Outside of his extensive military background, Rick caught the "hunting bug" in 2005 when he attended his first safari in Zimbabwe. Since that time, he has been back to Africa five times, visited three countries, has bow hunted various species, and has assisted with local community projects. Subsequently, Rick has taken an active role in promoting and assisting in a habitat restoration project in Zimbabwe, known as "The Doma Project". This project proposes restoration of native key trophy species such as Sable to promote stable and sustainable resources that will benefit not only the land, but the inhabitants.
Rick's most recent venture would be that of accepting the role of Chief Operating Officer for the Montana-based nonprofit, Heroes and Horses. Having been in this role for less than a year, Rick has already made significant strides in elevating the organization by implementing a variety of programs, including the Heroes and Horses Leadership Course which launched in 2018 and has become a cornerstone of their veteran program.
Rick is also a co-founder of KillerGear (https://killergear.com/)- A group of guys supporting a lifestyle by turning innovative outdoor thoughts and ideas into real marketable products for guys with the same life style.
Rick will be speaking about his background, his safari in Africa, conservation efforts (Doma Project) in Zimbabwe and his current work with the non-profit Heroes and Horses.